Who are we?

In the fall of 2012, Navelin started to come together as a band.
With songwriting influences from indie-rock and the alternative-pop scene,
they began developing their soundscapes.
Using a delicate atmospheric approach to guitars, alongside the cold harshness of vintage electronics,
they set a backdrop against which they build a dark and intimate vision.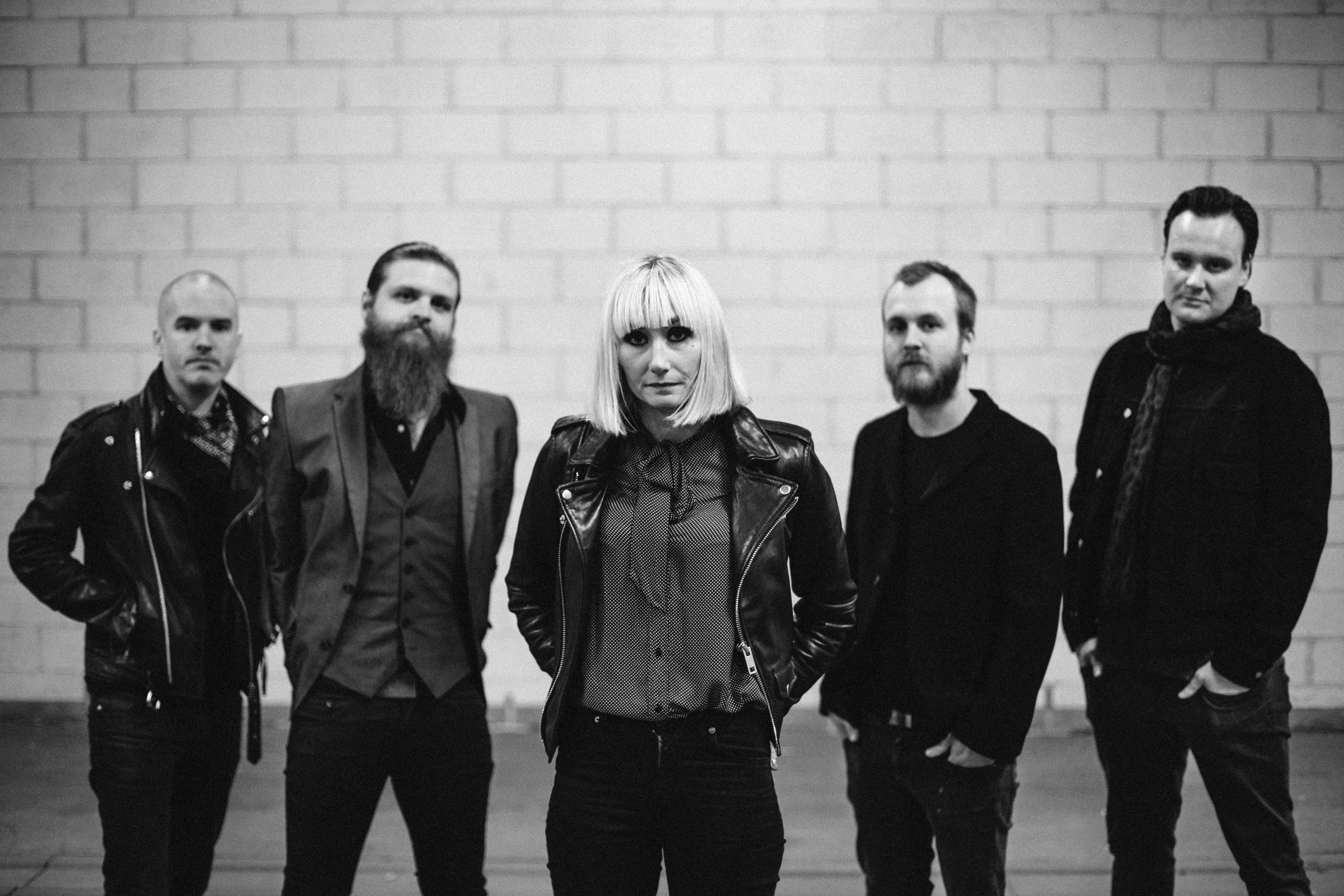 Formed and based in Gothenburg, Sweden, Navelin are
Elin Johansson [vocals],
Fredd Jakobsen [drums],
Andy Colbert [guitars],
Martin Lajsic [guitars]
and Rasmus Lindblom [bass].
The interaction between these five unique voices, creates a beautiful mix of darkness and vulnerability,

a solid and threatening foundation laid beneath Elin's fragile and naked vocals.